Our focus is to focus on getting a better website built for those who simply love animals, for those who like to get involved in rescuing animals and also for those who want to try to be more a part of being a voice for the animals.
We will continue to be outspoken in participating in group forums, starting petitions for animals in need, and organization efforts to be there for other events.  Our end goal however, is to build a hub for animal rescuers alike to come together to be able to find resolve one goal, to save as many animals as possible.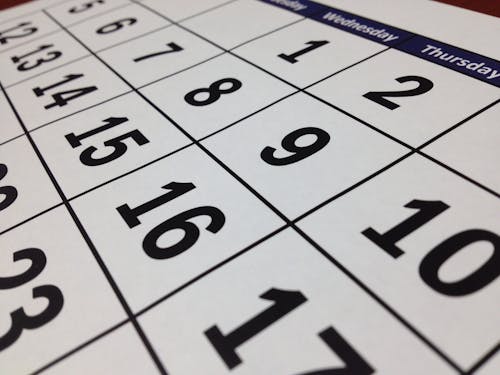 We understand that although this goal takes time, it takes a lot of effort and patience as well.  We encourage you, the visitors and supporters to let us know your opinions on various thoughts and ideas we implement.