We understand that with animal rescue comes stress, and we are here to help with that, and who knows, maybe you can make some extra cash along the way?   We will be constantly adding to this page based on your input and requests.  However, we want to make sure to remind you, if there is a dog or pet for that matter in a bad situation, i.e, he bit a kid, and the dog isn't to blame, or the dog never did it and is now at risk for euthanasia, we want to hear about it.  Email us at info@rrta.org
Right now, our current petition is about prairie dogs in Colorado that are controversially too close to water lines and are being killed because of it.   More to come on that, please sign the petition below-  https://www.change.org/p/denver-colorado-mayor-please-stop-the-senseless-killing-relocation-of-prairie-dogs-near-denver-colorado?fbclid=IwAR01a4dXw50p7pfogYOaGqNhR8lYqoVp1bt6fIgd0Bcfj-p9VP1kPdbq8Cw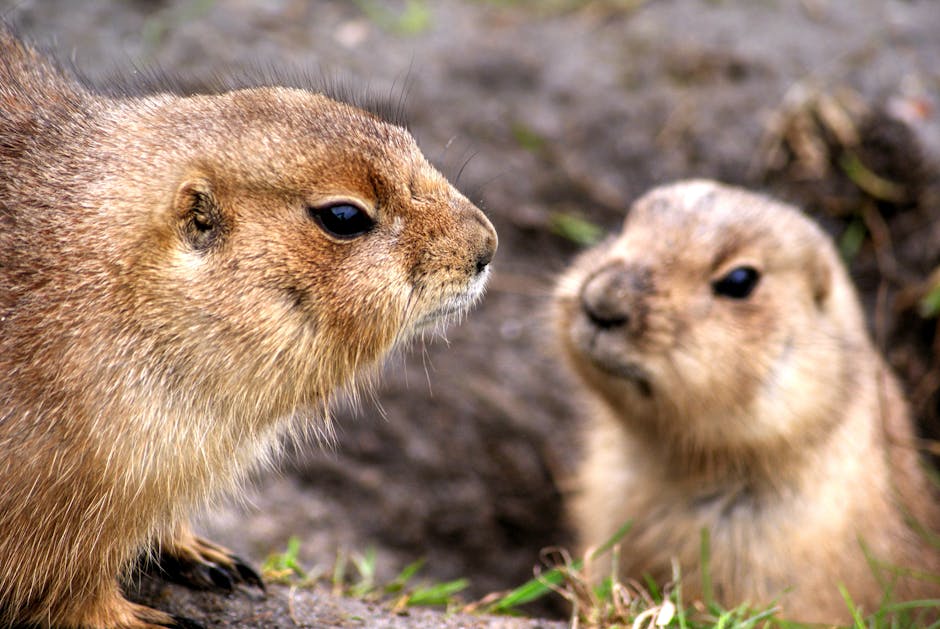 Lets get back to talking about crafts….
I have noticed in the last several days/weeks, that many of you have started to do some crafty thing on the side.   I have noticed that there are a lot of people who are looking for items that can be easily found cheaper elsewhere.
**A great example of this is where $1-$2 Christmas Elves, that you can find at local dollar stores are being customized by putting the year on the bottom of the feet and the name of the person on the chest of the elf.  These are going for about $5-$7 a piece.  Pretty good return on your money if you ask me!
A lot of the small craft shops don't understand that they can make more money if they just get out the word about their product, and brand their own business via their own website.  Two to three years ago, Facebook pages would have been more than sufficient, but now, you have to pay for traffic via boosted posts EVEN if they are already a fan of your page.  What happened to the traditional days of the internet?  My advice, keep it simple and do what you do best and you will have success!
Check out this link below that is certain to give you a great deal on getting a new website setup for the most affordable price on the market!