This is arguably one of the most difficult things to do.   I mean, one wrong move and your friends and family could be picking on little Stevie for days, weeks, months, maybe even years!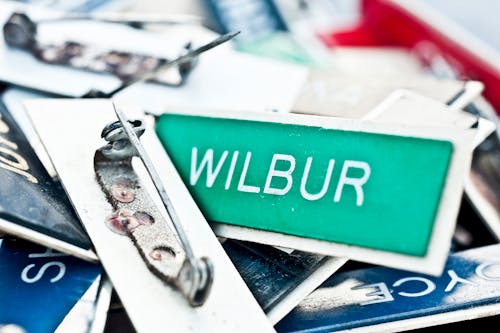 Want a safe choice?  Go with a common name, take limited risks and gauge the type of animal with the name.
Think about purchasing a pet name book to get ideas, or maybe rent one from the library.
Be unique, but know your limits.  Don't get carried away, we all know you will be nicknaming them later anyway!
Be open to names, those around you might be your best 2nd pet name book out there that is free!
Have fun with it!   This isn't supposed to be stressful!